New Furniture Ranges to Diplomatic Mission Supplies!
17th May 2019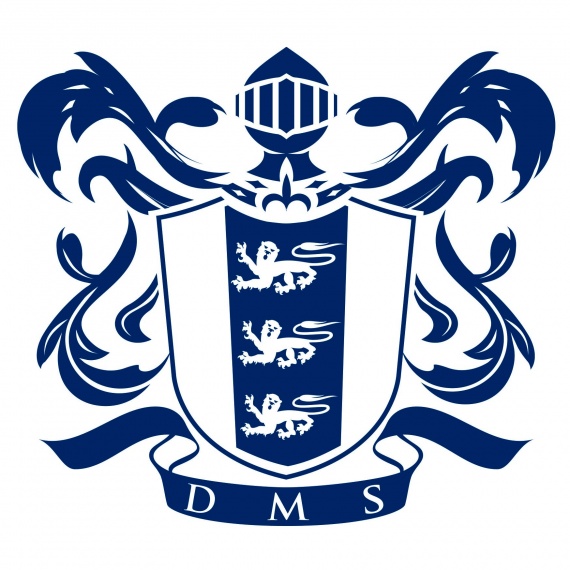 Some good news from DMS to report:-

We are always striving to find solutions to improve our services and we are delighted to announce ( with immediate effect ) the introduction of two new house pack ranges:-

Cheltenham and Buckingham.

Not only do these ranges adhere to strict FCO guidelines of British manufacturing standards, even better news is that our two ranges are available for IMMEDIATE shipping, therefore, if you have requirements NOW then we can ship it NOW! Great for destinations which are 'land locked' or where new Officers are arriving at short notice!

Click on the documents to view the ranges.

They are every bit as impressive as the Service Without Boundaries you have come to expect from Diplomatic Mission Supplies!

Ask our team for more details and an up to date Air; Road or Sea Freight rate now!
Permalink