A Great Sunday for Great Britain
15th July 2019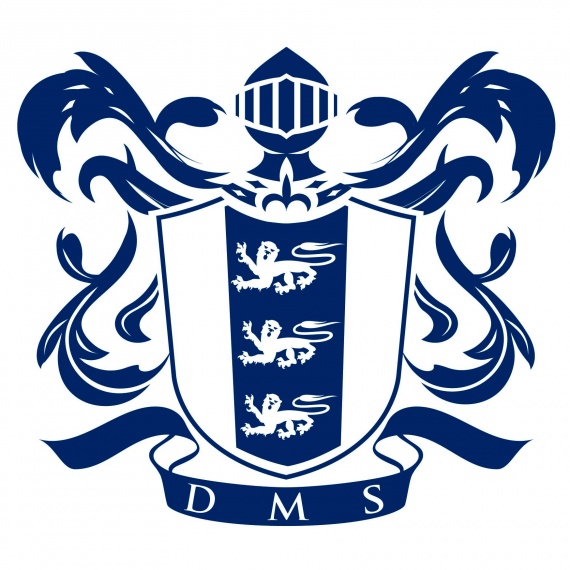 Sunday 14th July will go down in history as the England Men's Cricket Team claimed victory against New Zealand to win the Cricket World Cup for the first time ever. A thrilling end to the match led to a Super Over whereby England won by the higher number of boundaries scored within the one over.

Likewise, F1 driver Lewis Hamilton made history by becoming the first driver to win the British Grand Prix 6 times. The victory extended Lewis Hamilton's lead at the top of the championship to 39 points.

Novak Djokovic overpowered Roger Federer in a nail biting finale at Wimbledon to claim his fifth Wimbledon title, a match that will go down in history as the longest final ever at Wimbledon.

A big congratulations to all involved in a truly magnificent day of sport from Diplomatic Mission Supplies.
Permalink