Diplomatic Mission Supplies Showcase 2019
24th June 2019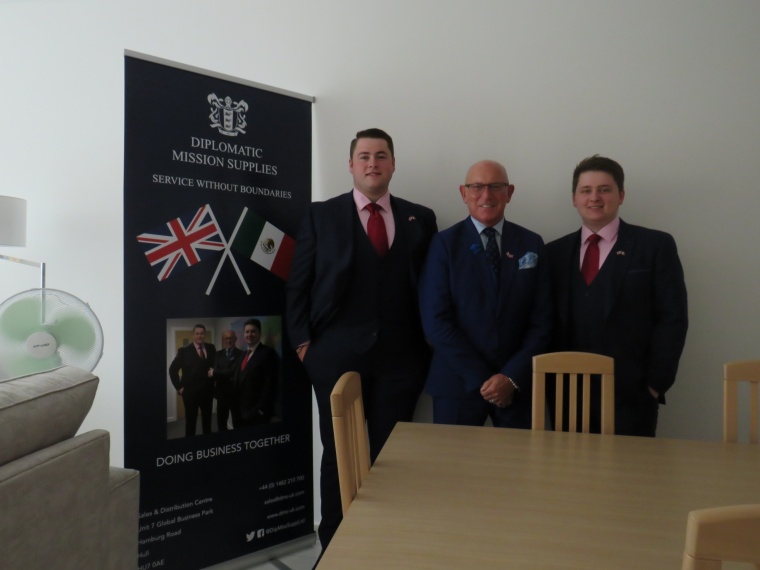 Diplomatic Mission Supplies Showcase 2019 took place this year in Mexico.

The team supplied and furnished an apartment with their furniture and products to show and explain to many visitors over two days.

The British Embassy Team in Mexico City played a key part in the success of our 2019 Showcase.