IN THE SPOTLIGHT: Furniture Housepacks available and 'in stock' for dispatch immediately.
2nd September 2022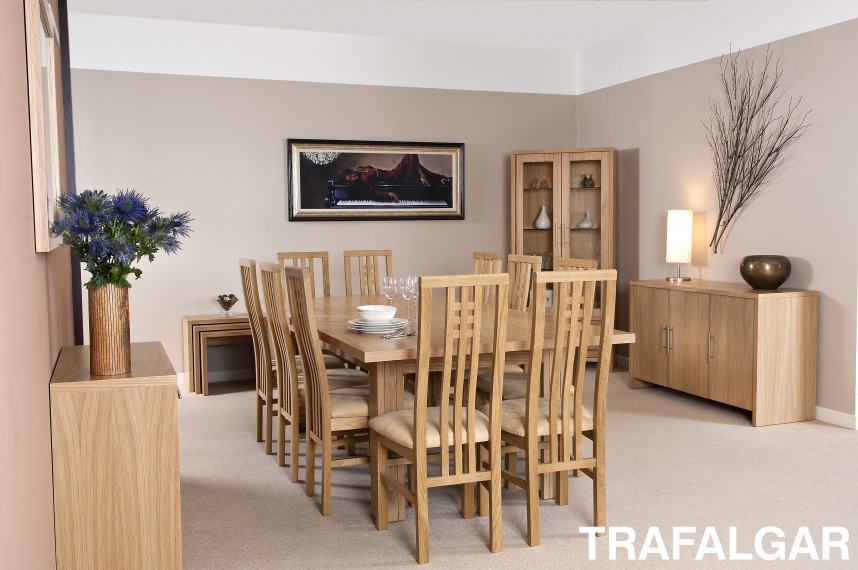 Our most popular furniture collection, Trafalgar, is available to dispatch immediately. Over the last year this collection has undergone a 'facelift' and now boasts a more modern and fresher look.

Diplomatic Mission Supplies are delighted to announce our latest furniture collection 'Amalfi'. A more upmarket range of furniture, well received by British Posts already, available in 'Honey Gold Oak' veneer - it is beautiful and we are very proud to use our British Factory.

Both collections are available in stock in an OAK finish.

Please contact our Sales Team for further information and guidance on transit times.