In The Spotlight:- DMS Bed Range
7th November 2018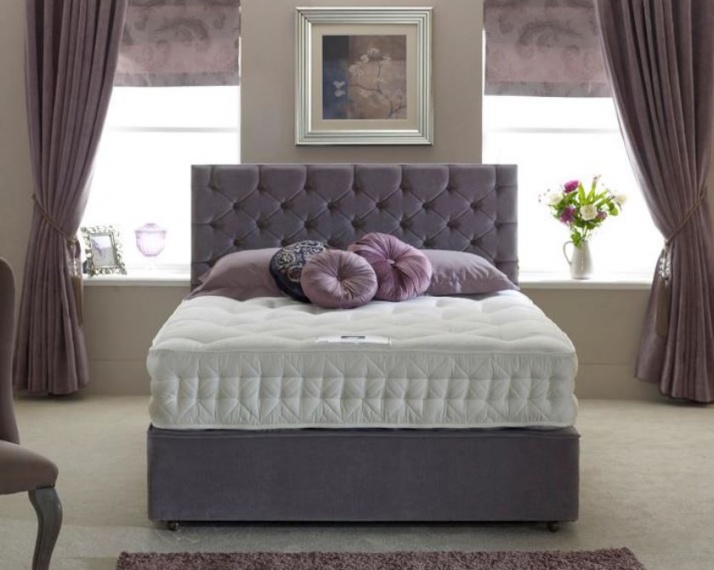 DMS provide a selection of comfortable and cosy bedroom furniture in a range of stylish options.

For years we have been supplying our beds all over the world; without receiving a single complaint from our clients.

Our bed range is a great fit for every environment, with bespoke bed choices available in a range of sizes and colours.

Please see our brochure below to view our range of beds.