In the Spotlight - 10% Discount on House Pack Furniture
30th January 2019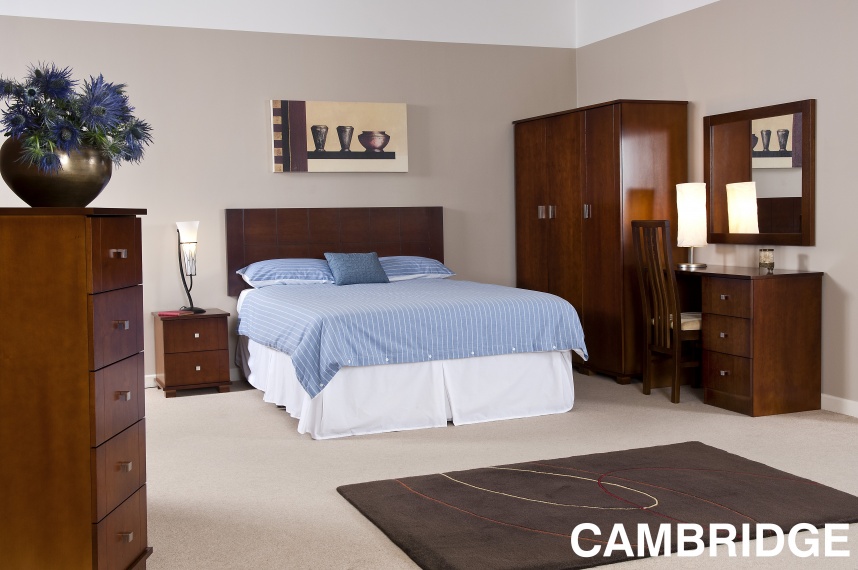 Diplomatic Mission Supplies are delighted to be offering 10% discount on Housepack Furniture Orders.

Our UK manufactured handmade furniture ranges from junior grade to senior grade.

For more information, please do not hesitate to contact our sales team on sales@dms-uk.com or alternatively please call 01482 210700 and our sales team will be more than happy to offer their expertise.