In the Spotlight - Sofa beds
10th December 2018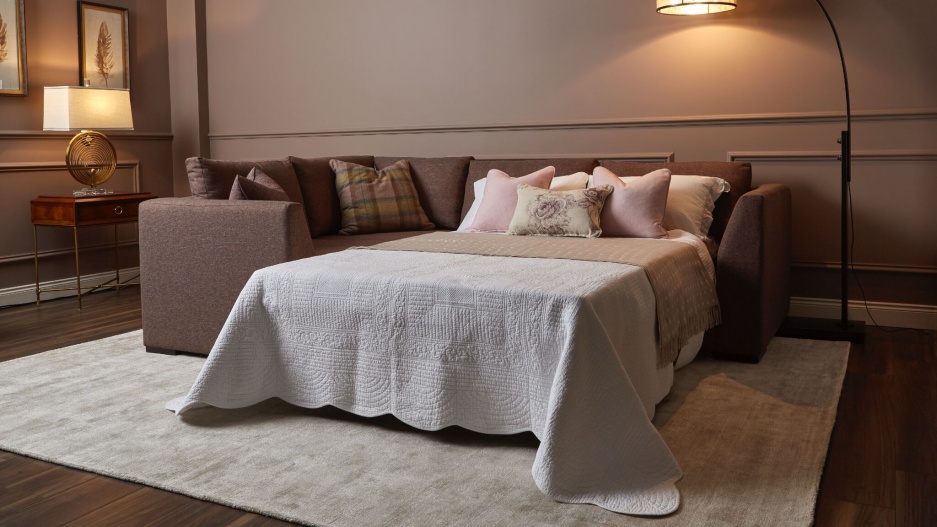 Diplomatic Mission Supplies supply a large range of sofa beds which are a great way to utilise space within the house.

Perfect for guests that are staying over, ensuring a relaxed and comfortable alternative.

With a wide range of sofa beds available we have the right option to suit you, which can be seen within the attached brochure.